Exclusive Advantages
10% DISCOUNT SUNDAY CHECK-INs
FREE BOTTLE OF CIDER IN THE ROOM
We welcome you to Hotel El Camín NEXT TO THE SEA AND AT THE FOOT OF THE SIERRA
Hotel El Camín in Poo de Llanes arises from a dream, and the illusion of making it come true can be felt in each of its corners.

Next to the sea and at the foot of the Sierra del Cuera, on the road that leads to Llanes, is Hotel El Camín, a two-minute walk from an extraordinary beach whose cliffs, without a doubt, will be worth occupying a small space in your memory.

Asturias has magic and we have the desire to offer you a direct path to happiness.
PÓO DE LLANES
A paradise in Asturias
What our guests say OPINIONS
Elevidlek
5/5
August 15, 2020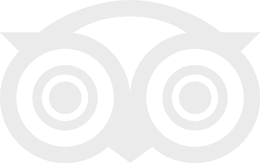 Saioa
10/10
August 14, 2020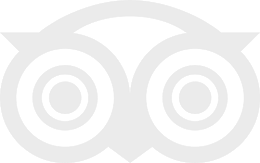 viajero750
10/10
september 2019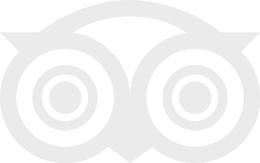 User
Hotel El Camin
August 2020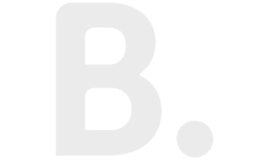 User
Hotel El Camin
August 28, 2020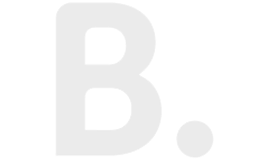 User
Hotel El Camin
July 27, 2020
A privileged environment Where we are
Paseo de Llanes s/n Ctra.AS-263
33509 - Póo de Llanes, Asturias (Spain)
Tlf: +34 985 402 301 - Mobile: +34 608 368 565
reservas@elcamindellanes.es